2021 and a new start for bailacubano.com
After a first version made in 2017, here is the "Brand New" version 2021 of our website BailaCubano.com .
A brand new visual identity is born with a new graphic charter and a new logo!
Thanks to your great feedback, for which we thank you, and requests for blog posts, we have decided to redesign the bailacubano.com website to be in line with your desires. Cuban music evolves every day, so do we 😀
The site was intended to provide more information about our activity, the courses and also about music. This will always be the case with additional functionalities…
This new version is therefore more dynamic, more colourful,… as we finally 😀
This site is also the start of a new graphic charter which was born with new colours and especially a new logo!
Taking back the colours of Cuba and the headscarf that signs the "Shanguito" trademark, the Bailacubano.com logo is more graphic and more visual than the previous one.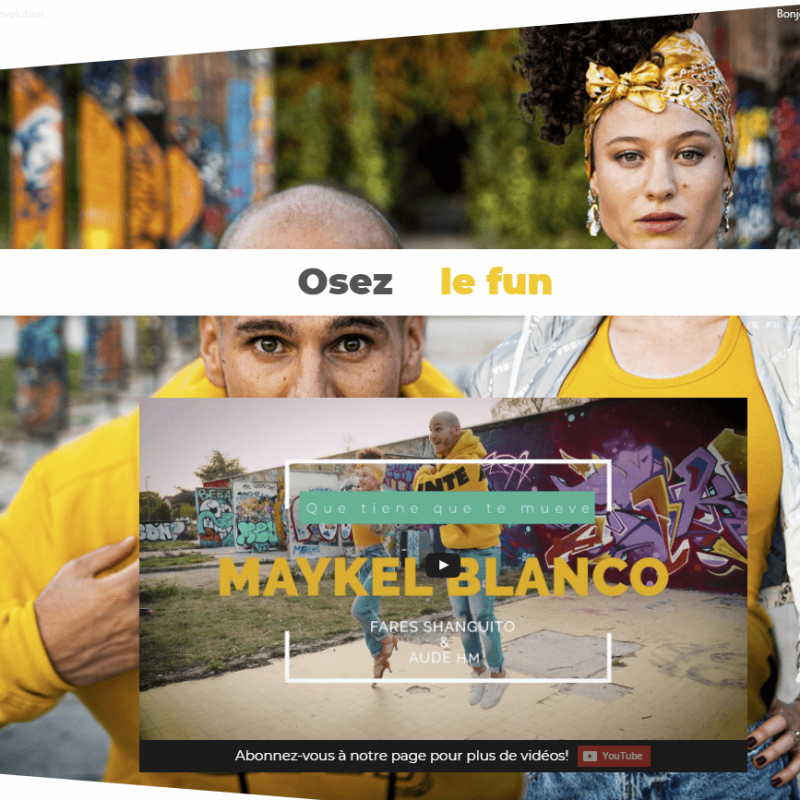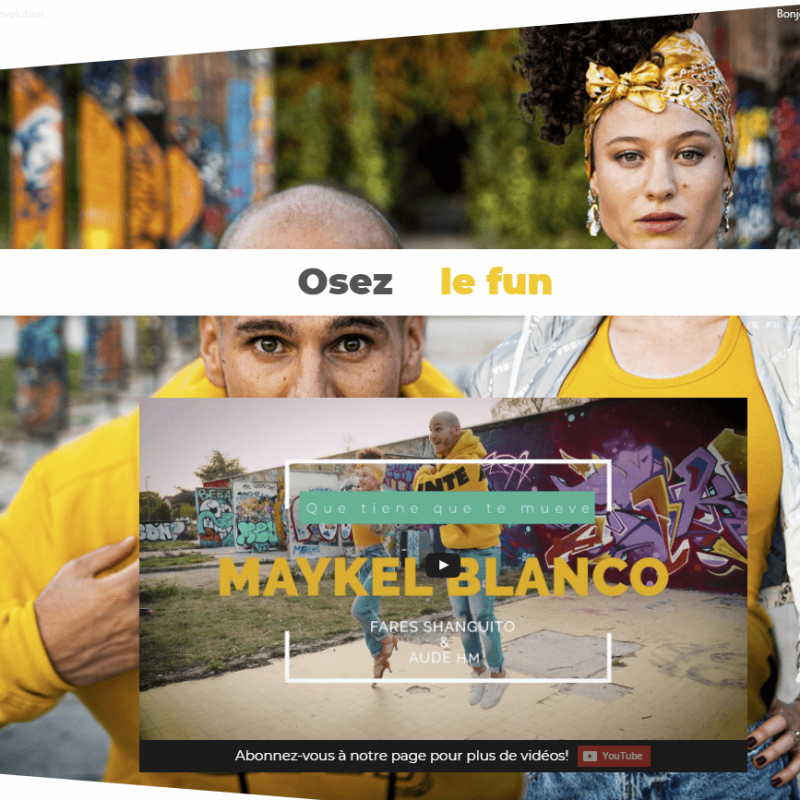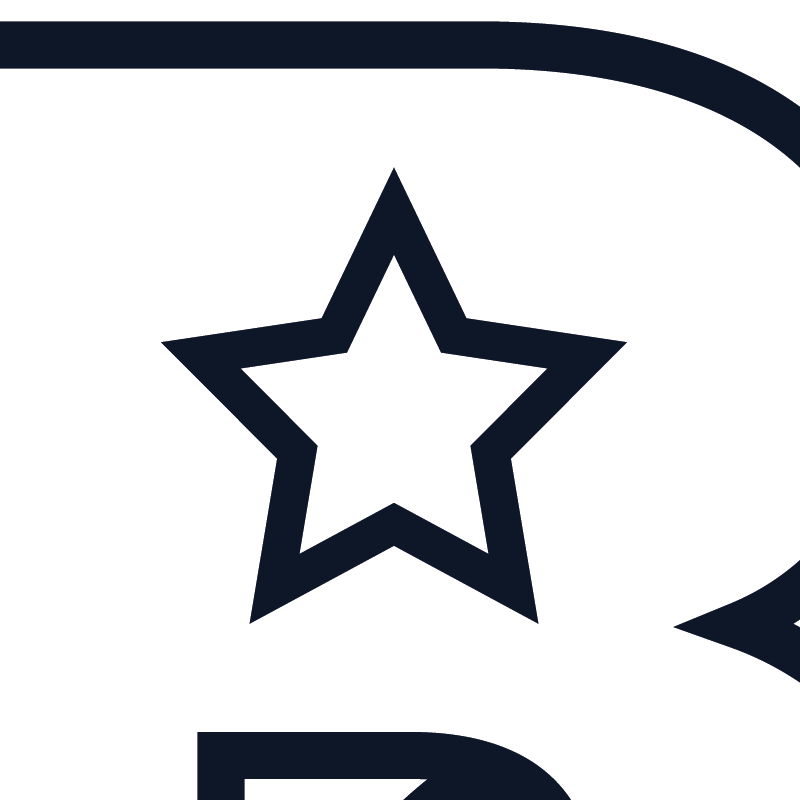 Represents the "estralla solitaria" of the Cuban flag.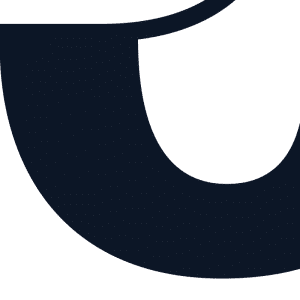 Blue of the Cuban flag
representing altruism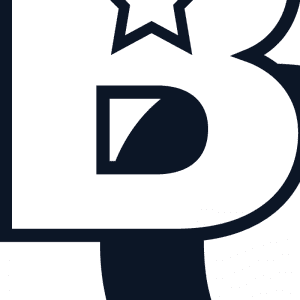 White and blue stripes
of the Cuban flag
The contents of our channels are alive. The aim of the Gallery and the Blog is that they live and interact with you. So let us know what themes or types of videos and articles you would like us to address. Sharing with you is really important to us then:
We wish you all a good visit and please let us know if you like this new version.
Also tell us which articles you would like to see in our blog.
See you soon!
Guirooooooooo