From music to dance is only one step !
To fully appreciate Cuban music today, it is important to understand the path it has taken in the Cuban cultural history.
80% of the Cuban music we hear today is called Salsa or Timba (new evolution of Cuban Salsa). These terms are as large as Hip-Hop, le Jazz or Rock. A lot has been put into it…. Would you like to know more? Visit our Blog.
Quickly in a few words, these two styles have their roots in the Afro-Rumbera and Sonera (traditional Son) cultures. Both of them are the result of the blending of African and Spanish cultures. La Clave meets la Guitara española!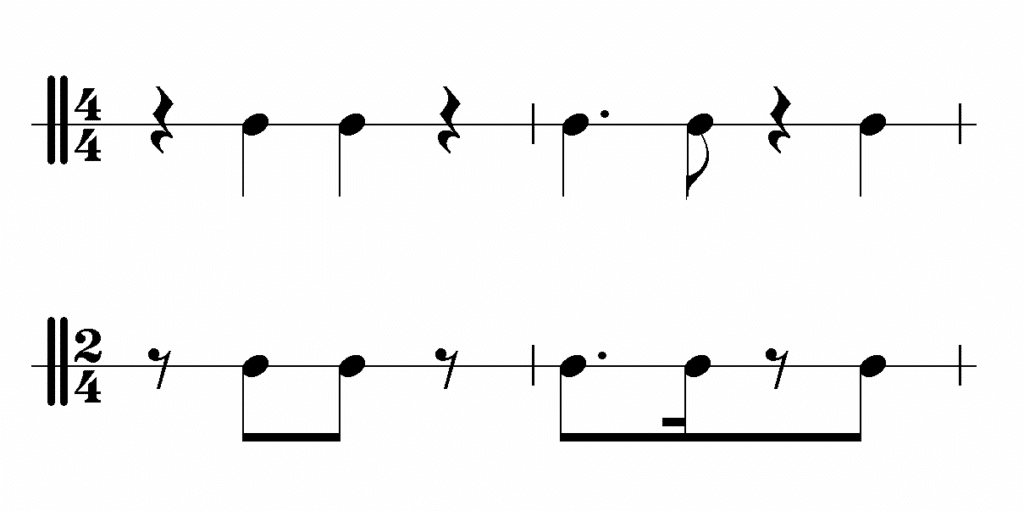 Although the term Salsa is used to define the addition of spice, Ignacio Piñeiro defines this " style " as a remains of Son Cubano.Subsequently, North American influences with Jazz, Rock, Funk known in the last 50 years and shared by groups such as Irakere and NG La Banda, had a strong influence in the creation of the Timba we know today.
The return to the origins of Rumba and Afro (Orishas, Palo, Arara…), even more intensely than before, can be clearly heard on the latest recordings.
The evolution continues with the urban influences of Hip-Hop, Ragga… to give birth to Reggaeton and/or Cubaton which is currently all the rage in Cuba and all over the world.
The most important notion and the common element between these different types of music is that they are created to be danced and

"PARA GOZAR"

!
Cuban dances are exchanged in pairs for the majority (couple). It is the connection between man and woman, between friends …
Dance is above all, a moment of pleasure and expression of life. It allows us to reconnect with ourselves, with others, through role-playing that adds scenes from everyday life.
In Cuba, the following styles are the main expressions of this philosophy: