Cours de Salsa, Rumba, Reggaeton à Paris et en France
---
If you like music then you can dance it!
At Baila Cubano by Fares Shanguito we offer you the opportunity to learn to dance to the different Cuban music, whether modern, traditional or folk, during classes in Paris and the Paris region. After several years of experience and learning at the source: Cuba, we share our knowledge and culture with energy, love and lots of fun 🙂 Our family is mixed, funny, and dynamic. We're waiting only you to make it bigger! 
Our dances
Salsa Casino – Son
La Salsa comme elle se danse à Cuba avec l'élégance de son "père" le Son
Rumba – Afro
Elles sont les origines de toutes musiques et danses cubaines
Despelote – Reggaeton
Expression totale de son corps avec énergie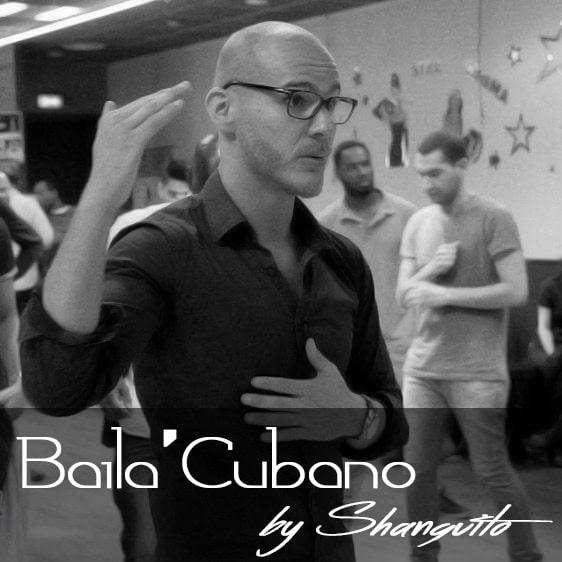 Student opinions
Thank you both it was a delight to follow you during your classes, by your good mood, your kindness, sincerity and what you proposed, it was super interesting. I hope we will see you again next year! Thank you both 👏😊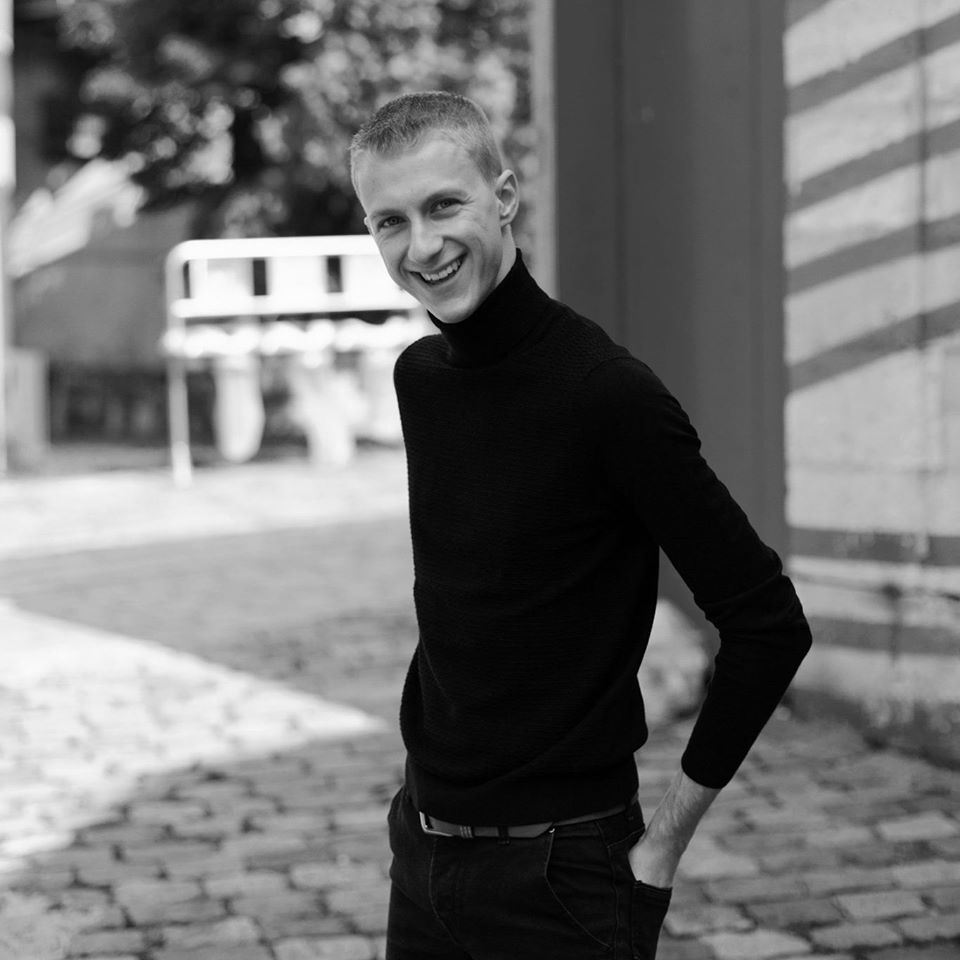 Matthieu.G
Festival Cap'Danse Student
A huge THANK YOU for sharing your passion with so much positive energy, it was magical, I loved your musicality suelta class to finish this wonderful festival 💖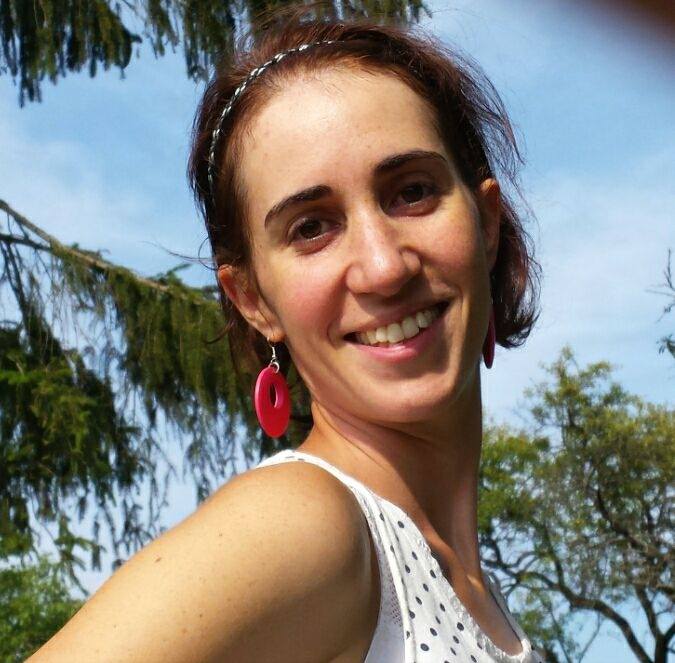 Karine.H
Musicality workshop
Thank you for this excellent workshop yesterday ❤️
Maïrieme.K
Fares is a passionate teacher! Through his classes, he transmits his knowledge on the origin, the particularities,… of each dance he teaches, for a rich and complete learning!
Always listening and available for your élèves 👍
Susana.G
Courses are at their best. Crazy atmosphere. Good time. We want it over and over again. 🙂 🙂 🙂
Angie.N
Cours de Salsa Casino
About Fares Shanguito
Fascinated by music, it is naturally that Fares Shanguito quickly became attached to dance. From the age of 8, he started with urban dances. From Hip-Hop, Ragga to break-dancing, he finally discovered Cuban dances and never left them almost 15 years ago. Trained at the Elegua school in Salsa Casino, it is in Barcelona where he meets Jorge Camaguey that Fares immerses himself in Cuban culture. This exchange allows him to return to the roots of Cuban Salsa: Sound, Afro-Cuban and Rumba in all its forms. After travelling to Cuba, he returns to share with you what he has learned over the years. He is the creator and main teacher of Baila Cubano. Offers several Salsa courses in Paris (see our other teachers)
Our latest articles and news
In order to finish the 2018-2019 Salsa con Rumba season in style, I gave my students a challenge: A chorea in 3 sessions. A real challenge for many of them who had never done Rumba before, this video is a great success.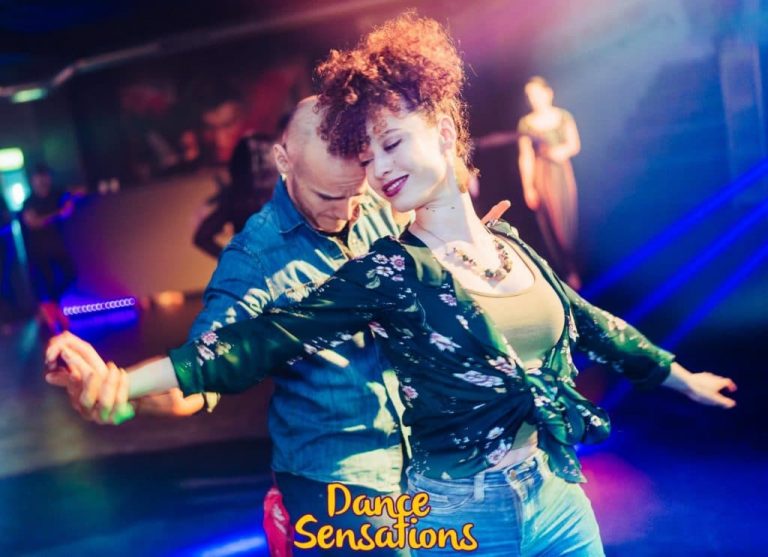 Hola mi gente 😀 , Here is the video of our latest Salsa Casino con Despelote à Dance Sensations class The course theme was the addition of Despelote elements to a Casino figure. Aude and I (Fares Shanguito) have incorporated movements that you will find very regularly on the track, on video or on stage. […]
See all our news
The atmosphere of our events